Filler
As they age, the natural collagen and elastin in the cells are reduced, because cells lose their ability to produce younger components. The skin begins to dry, thin, and less self-correcting. When we are born, there are plenty of hyaluronic acid (HA) in our body, but as it gets older, HA gradually decreases, supports the skin less and thus leads to lines and wrinkles. By adding a thin volume, the dermal filler can make a difference according to the person's appearance by smoothing the targeted folds and wrinkles.
Treatment of wrinkles with dermal fillers generally involves injecting this naturally occurring product (HA) with a small needle. It is the inconvenience caused by not taking long treatment. The aesthetic results of treatments with dermal filling are seen immediately after treatment. The treatment of wrinkles with dermal filler is fast and does not leave traces.
Face fillers can be used in a wide range of patients and primarily for skin rejuvenation; It is used for reducing lines and wrinkles. It can also be applied to patients who want to add structure and volume to the face.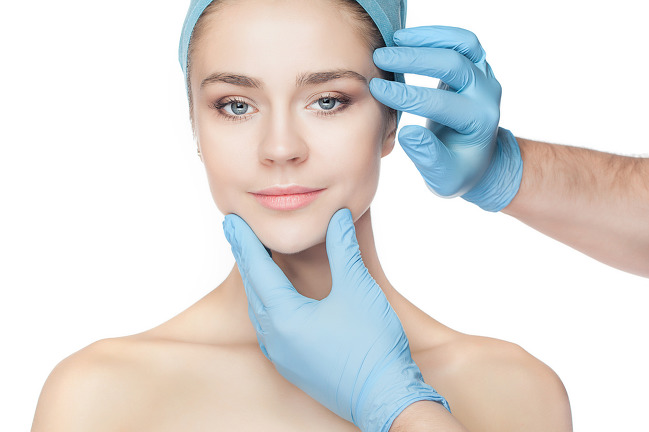 Skin Rejuvenation
Botulinum toxin is a natural, purified protein that is used to temporarily relieve facial muscles that cause lines and wrinkles. It can also be used to treat medical conditions such as excessive sweating. It is important to note that you may experience mild bruising and swelling immediately after application. Injections for wrinkle do not have long-term side effects, which allows patients to continue their usual daily activities after the procedure.
This treatment can be used in a large group of patients. It is primarily used for skin rejuvenation and reduction of wrinkles. It can be applied for eyebrow cracks and around the eyes. Those with medical conditions, such as damaged nerves or muscle complaints, should disclose this information during consultation to avoid any complications. It is also not recommended for pregnant women or breastfeeding. Although there are no clinical trials showing that the injection is harmful to the baby or mother, medical professional's advice against treatment under these conditions.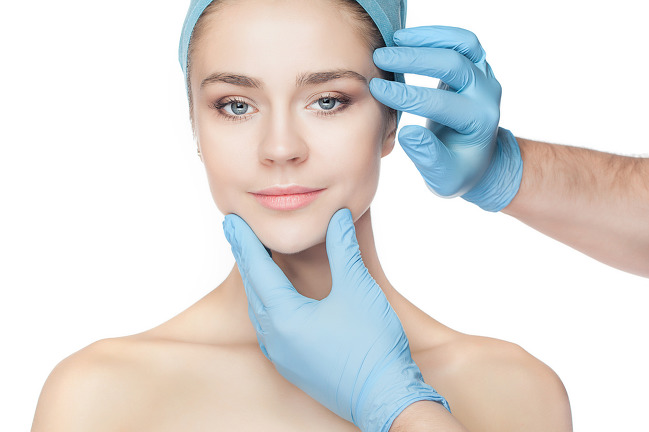 Revision Septorinoplasty – Revision Rhinoplasty
Revision rhinoplasty is an operation that is applied to patients who already had a plastic surgery before but who complain structurally and functionally. A lot of people who have aesthetics seem having a healthy breathing, apart from physical problems. It is easier to interfere with the anatomical structure in nasal surgeries, but it may be more difficult to know the condition of intranasal tissues. Therefore, the first surgical intervention is very important.