Nose Aesthetics for Men
What to consider in nose surgery for men?
What to Consider in Nose Surgery for Men?
Today, the demand for plastic surgery is too much to be denied. Especially nose surgery, other aesthetic operations can not say the first place. It is also a fact that rhinoplasty has become popular with male patients in recent years.
Every individual, man and women, wants to see a more beautiful, charming and attractive face when he/she looks in the mirror. If they have problems with their nose structures, they are dreaming of a symmetrical and a facial nose. This is quite normal. But here is the real detail; the rate of men patients who underwent nose surgery is very close to the rate of women patients. Research shows that there is an increase of up to 50% in rhinoplasty surgeries performed on men.
When the personal expectations and preferences are added to some of the conditions brought about by modern lifestyle, the perspectives of the physical appearance of men have started to change. In the past, care, aesthetics and cosmetics were subjects for most of the time women, while in today's society this belief was almost history. As a result, men have been closely following aesthetic and cosmetic innovations as well as women. So, there are men who book their operation without hesitation if they are not satisfied with their physical appearance.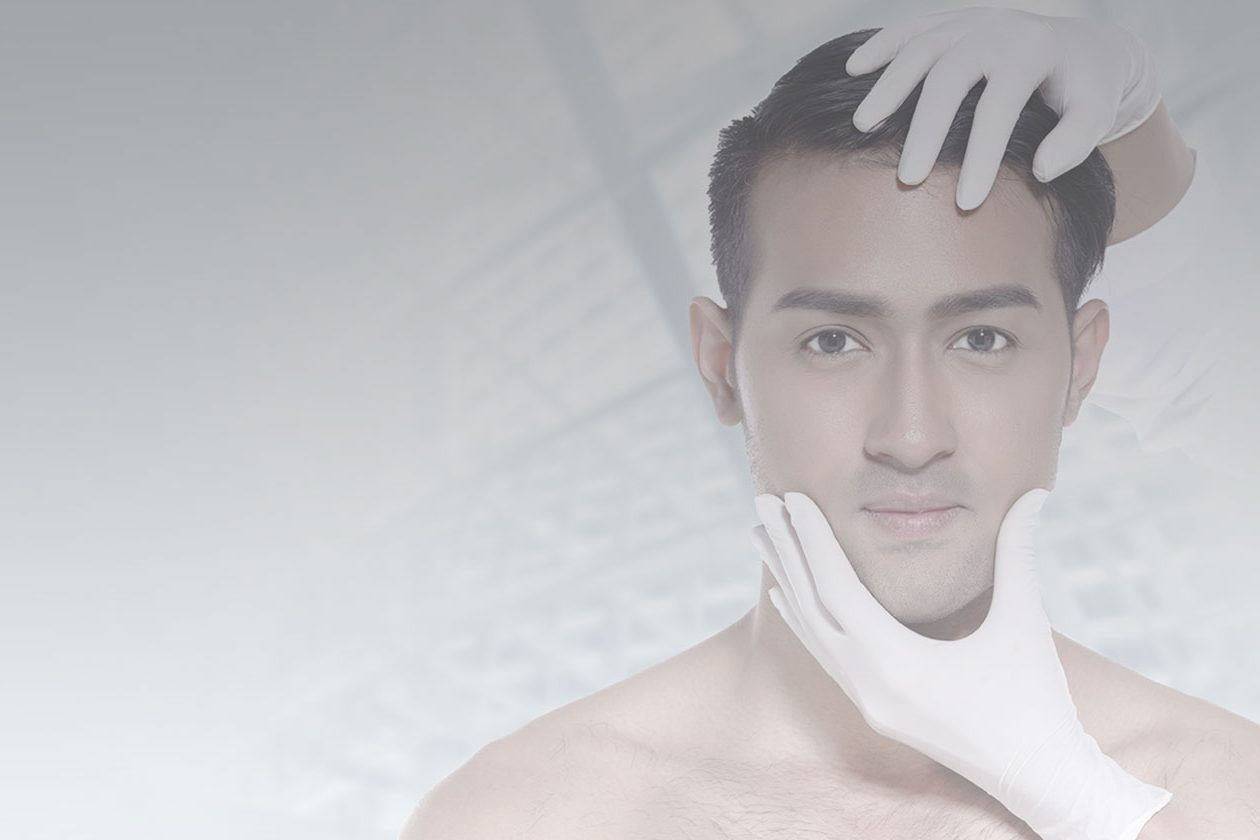 Male face, especially his nose is different the women because of its anatomy. Women have softer and curved facial features, while men have sharper, flat and hard lines. However, when we look at men, almost all of them have characteristic nose structure such as (hook nose, pinocchio nose, long nose, large nose, etc.).
The reason why men are not satisfied with their noses may vary from person to person. However, they think they can take a step ahead of competition in business and private life. In this way, they want to be more dynamic, healthy and confident in their professional success and emotional life. Of course, except for social status, career and aesthetic anxiety, breathing problems, sleep apnea, snoring, nasal congenital or later deformations (accident, pulse), a bıg number of patients proceed to surgery for health issues.
Male patients' view of aesthetic nose surgery is quite different from that of women. We can even say that men are more meticulous and careful than women about nose surgery. Especially after surgery, having a feminine image is the biggest fear. The loss of the masculine structure, the preservation of functionality, and the slightest touches to add to the charisma are important characteristics. In contrast to women, male patients do not want the nose structures to change completely, but only to correct the area that they are uncomfortable with. They are also very careful with situations that may occur after the operation.
Patient-doctor communication should be established very well before the surgery. The nose structure and the facial anatomy should be examined in detail, the nose shape should be planned according to the desire of the patient. For men, the nose nose surgery objective is not only changing the shape of the nose, but also making the nose function perfectly. An aesthetic and beautiful looking nose should be healthy in both inside and outside.
Fast Information

You can send photos to learn the exact price. Our team will return to you within 24 hours.
How will it appear?

Share your photo. We'll show you how your new look might be via Whatsapp.
Before & After Photos

Contact us for more than 10 years before and after photos of our patients.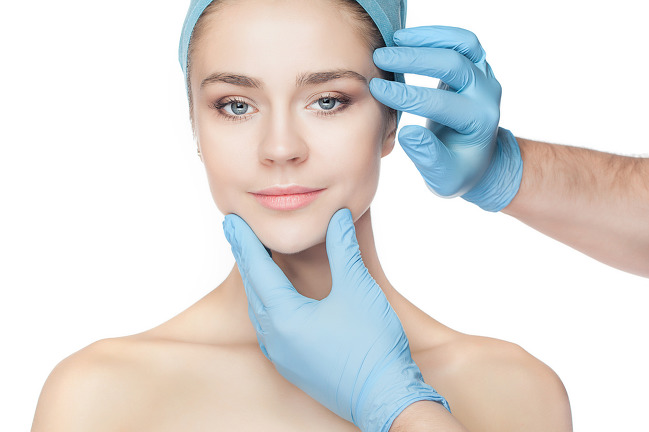 Piezo Nose Aesthetics
In nasal aesthetic surgery, chisels and rasps are used in nasal arch and nasal bone shaping. Developing technology has been put into operation in aesthetic nose surgery as in every field of medicine. One of the most recent innovations introduced by technology in nose surgery is piezo surgery.