Nose Aesthetics For Women
How works nose Aesthetics for Women?
How works nose Aesthetics for Women
The desire to have a beautiful appearance is a subject that has been going on since ancient times and never falls from the agenda. As it is known, the physical appearance of people is taken into consideration in the first encounter. If a person is not satisfied with a certain part of her body, this may adversely affect both her social life and mental state. Women are particularly sensitive. The self-satisfaction and likeness for men is more intense than women.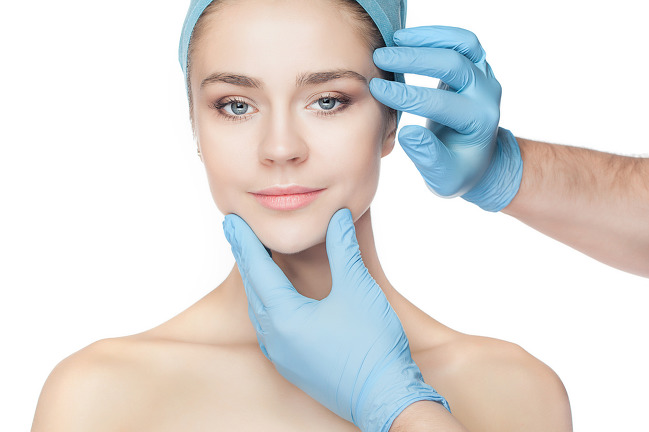 One of the most important issues where women experience aesthetic anxiety is the nose structure problem. The importance of looking beautiful in a mirror for a woman is a priority, and the nose which is cent rated in the face can turn a person's life into a nightmare. This is proven by the fact that rhinoplasty operations are very involved. Fortunately, today's technology and innovations made in the field of medicine can be more easily achieved.
Gender Factor
Gender factor plays a major role in rhinoplasty operations. The facial anatomy of women is round, curved and thin. In addition, the nose surfaces are concave and smaller. Since the anatomical structure of women and their expectation of operation are not the same as those of male patients, the result should be more feminine. Some women prefer a natural shape others more specific. Since the nose is a prominent organ in the facial region, the expected outcome is that it provides a harmonious and perfect integrity.
For this reason, the nose size and lines of the woman should not be very prominent in the aesthetic nose surgery and the nose back should be slightly angled. Although there have been many studies about ideal nose angle in women, the most appropriate angle (nose-lip angle) was found to be between 95-120.
Since each patient's facial structure and nose problem is different, the operation to be performed should be planned considering these criteria.
To summarize briefly, the new nose should match the patient face. Without defining the surgical interventions and the characteristic features of the nose, the result might not be good as expected.
Fast Information

You can send photos to learn the exact price. Our team will return to you within 24 hours.
How will it appear?

Share your photo. We'll show you how your new look might be via Whatsapp.
Before & After Photos

Contact us for more than 10 years before and after photos of our patients.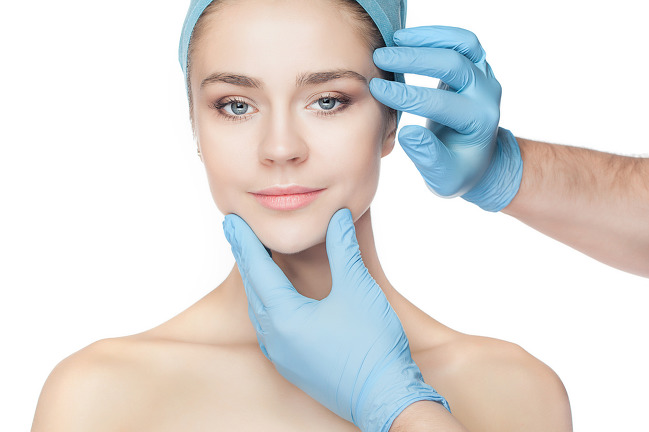 Piezo Nose Aesthetics
In nasal aesthetic surgery, chisels and rasps are used in nasal arch and nasal bone shaping. Developing technology has been put into operation in aesthetic nose surgery as in every field of medicine. One of the most recent innovations introduced by technology in nose surgery is piezo surgery.