Ear Aesthetics
What is Ear Aesthetics?
Ear Aesthetics
Ear surgery or otoplasty reduce the size of large or scoop ears.
Op. Dr. Umit Hardal and his team of experts guide patients through every step of the otoplasty process to achieve the best results.
What Is an Ear Surgery?
Ear surgery, also known as otoplasty, can improve the shape, position, or ratio of the ear. A defect in the ear structure, which is characterized by birth or development, can be corrected by otoplasty. This procedure can also treat amorphous ears resulting from injury.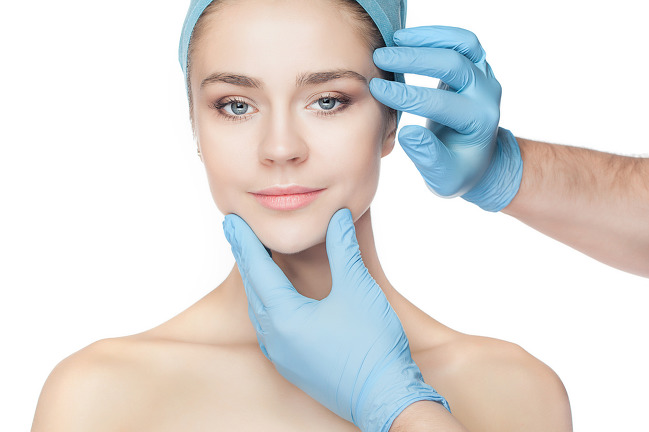 Is otoplasty suitable for you?
Otoplasty is best for patients with good health, active disease, or patients with no prior medical condition and with realistic expectations for the outcome of the surgery. In general, otoplasty can be performed at any age after the ears have reached (or nearly reached) adult sizes.
Otoplasty provides a more natural shape while providing balance and proportion to the ears and faces. Correction of even small deformities can be important in terms of appearance and self-confidence of people. If protruding or amorphous ears distract you or your child, you can consider a plastic surgery.
About Procedure
Otoplasty adjusts the ears closer to the head and may involve molding, shaping, or removing the cartilage to reduce the protrusion of the ear. This procedure will not affect your sense hearing. The operation covers the outer ear area, not just the middle ear or the inner ear where hearing is performed. After the surgery, incisions and scars are well concealed so that they do not appear behind the ear.
Fast Information

You can send photos to learn the exact price. Our team will return to you within 24 hours.
How will it appear?

Share your photo. We'll show you how your new look might be via Whatsapp.
Before & After Photos

Contact us for more than 10 years before and after photos of our patients.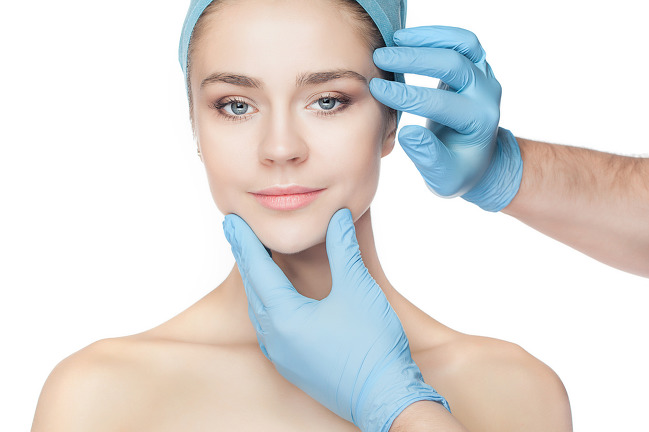 Revizyon Septorinoplasti – Revizyon Rinoplasti
Revizyon rinoplasti, estetik ameliyat geçirmiş ancak yapısal ve işlevsel olarak burnundan şikâyetçi olan hastalara uygulanan bir operasyondur. Estetik olan birçok kişide fiziki sorunlar haricinde sıklıkla sağlıklı bir solunum yapılamaması da gözlemlenir. Burun ameliyatlarında anatomik yapıya müdahale daha kolaydır ancak burun içi dokularının durumunu bilmek daha zor olabilir. Bu nedenle hastaya ilk defa yapılacak cerrahi müdahaleler oldukça önem taşır..