Nose Aesthetics
What you need to know about nose aesthetics.
Functional And Aesthetic Nasal Surgery
In the human body, the first area that attracts attention is the face. In particularly, having a smooth nose structure is aesthetically complementary to the face. For this reason, the health of the nose structurally and functionally is important, plus, the shape of the face looks more beautiful and attractive. Of course, other than the nose shape, breathing normally is another important criteria. If the nose is deformed, the person may suffer from many breath issues. This can cause many problems from sleep disorders to psychological problems..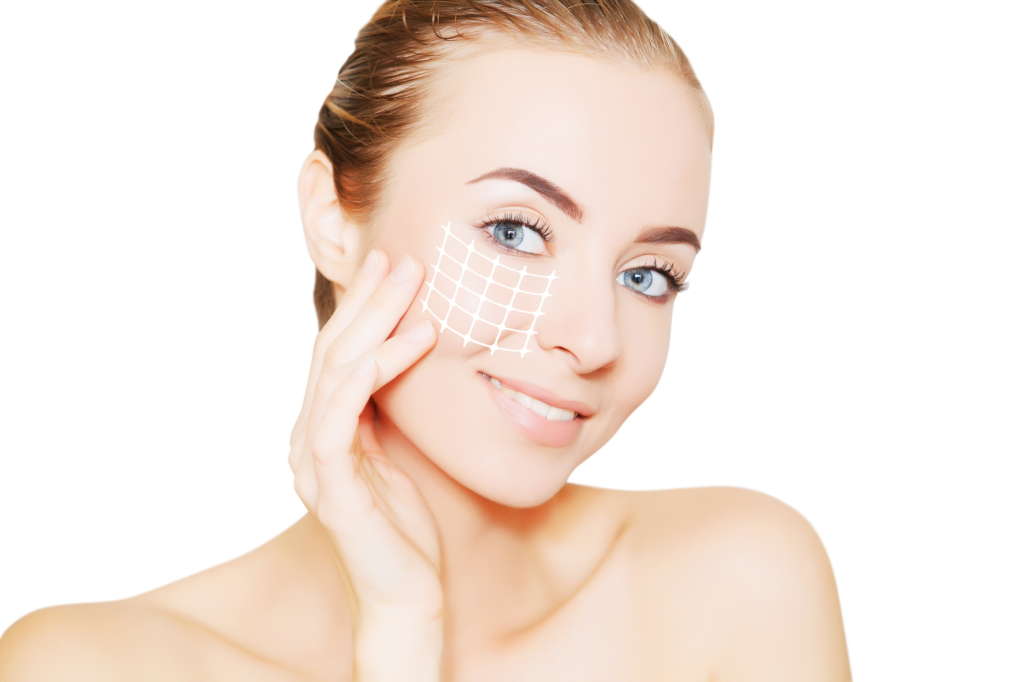 Piezo Nose Aesthetics
In nasal aesthetic surgery, chisels and rasps are used in nasal arch and nasal bone shaping. Developing technology has been put into operation in aesthetic nose surgery as in every field of medicine. One of the most recent innovations introduced by technology in nose surgery is piezo surgery..
Fast Information

You can send photos to learn the exact price. Our team will return to you within 24 hours.
How will it appear?

Share your photo. We'll show you how your new look might be via Whatsapp.
Before & After Photos

Contact us for more than 10 years before and after photos of our patients.
Top Esthetics Why Nose Aesthetics?
The concepts of beauty, charm and aesthetics have been the most important subjects for many years. Human; during the ages of his development, he turned to a constant change and innovation in his external appearance. Particularly, the facial beauty has been kept apart from the other limbs. Having a face consisting of beautiful eyes, big lips and an aesthetic nose has also determined the status in social life. The responsibility of the nose is quite high. Moreover, the nose is the only organ that determines the entire shape and symmetry of the face.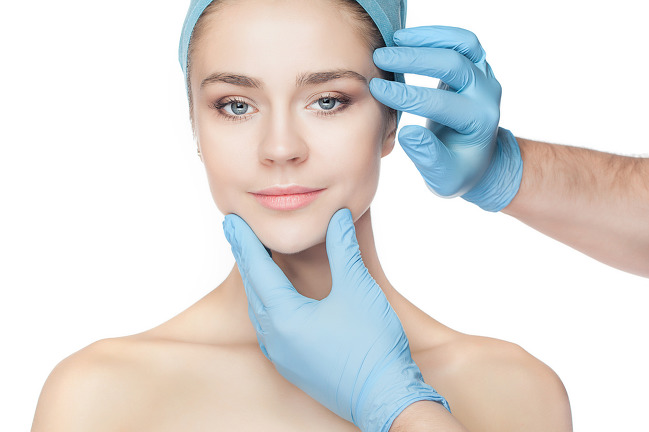 What is Hawk Nose Aesthetics?
Our nose shape represents the symmetry and characteristic features of our face. Glance, smile, gestures and facial expressions are formed with the nose structure. If the bone in the nose is too arched or curved, there may be some aesthetic and functional problems. The hawk nose shape may be congenital or maybe developed after a trauma (accident, stroke, etc.)..
What To Consider Before a Nose Job?
All of the surgical operations are undoubtedly requiring great care and attention. In the case of aesthetic surgeries, this situation becomes more important. Except fo the surgeon who will perform the operation, the patient who will have an operation should be informed about the subject and be prepared. Since aesthetic nose surgery is a surgical method that needs to be followed and the rules must be obeyed, there are some cases that every patient who has decided to undergo the surgery should be informed.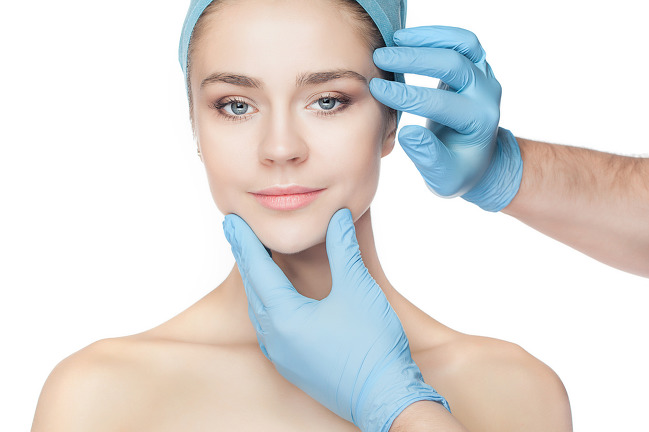 Partner Hospitals