Revision Rhinoplasty
What is revison nose surgery? How it functions?
Revision Nose Aesthetics
A symmetrical nose, a pleasant expression and an attractive face. All these criteria are building a unique beauty. Especially the nose, it is one of the most important organs forming this golden ratio. In terms of facial aesthetics, the concept of beauty varies from person to person, but in general, many men and women share a common dream with a beautiful face. However, a nose with congenital deformity or deformed by an accident may cast a shadow on this dream.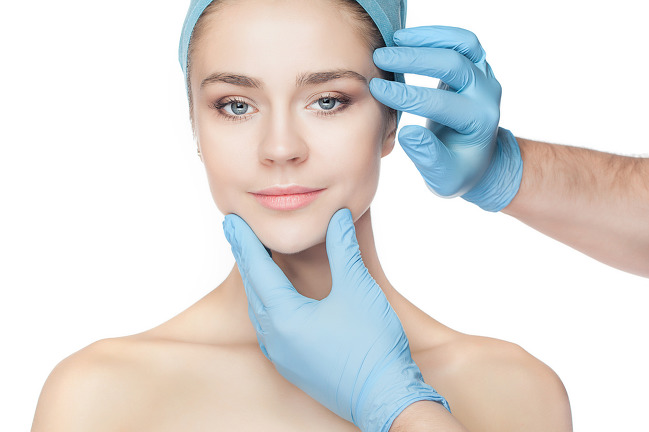 In recent years, interest and curiosity about aesthetic operations have been increasing day by day. Of course, the biggest share is the changes in aesthetic medicine and new techniques. Nose operations are the first among the aesthetic applications. Because now people; look at the mirror to be liked by others, business life in the foreground in order to make nose aesthetics important. Although there are some surgeries for health issuesq, for people with deformities, aesthetic concerns and nasal problems. At this point, revision nose surgery (revision rhinoplasty), a correction surgery takes place.
Fast Information

You can send photos to learn the exact price. Our team will return to you within 24 hours.
How will it appear?

Share your photo. We'll show you how your new look might be via Whatsapp.
Before & After Photos

Contact us for more than 10 years before and after photos of our patients.
For More Information
Nose aesthetics is an operation that must be designed for each person. You can contact us for any questions you may have. In this process, you feel more secure than anything else. You can contact us easily. We will be happy to answer your questions.